Coonrod Law Offices
General practice attorneys located in Winchester, Illinois
About our staff:
---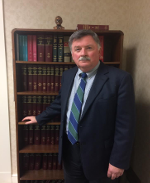 John D. Coonrod
John graduated from Western Illinois University in 1975 with a Bachelor's Degree in Political Science. He received his Law Degree from University of Mississippi in 1979.
---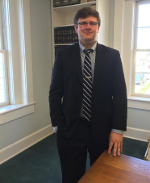 John Paul Coonrod
John Paul received his Bachelor's Degree from the College of Charleston, South Carolina in 2006 and his Law Degree from Indiana University in 2015.
---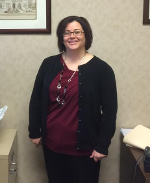 Leslie Q. Hileman
Leslie received her Associate's Degree in Business Administration in 1999, her Paralegal Certificate in 2010, and her Master's Degree in Business and Political science in 2011, all from Robert Morris University.
---